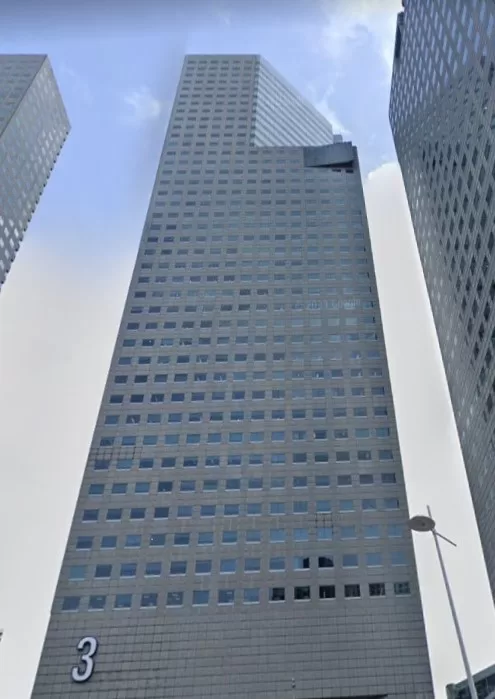 Maritech Global Pte Ltd – Singapore

With focus to expand global presence, Maritech Group established in 2021, Maritech Global with a clear mission to offer specialized maintenance works and spare parts for plate heat exchangers in the Pacific Asia region including prototyping, fabrication and warehousing facilities in China.


Maritech Global works across a diverse and dynamic range of industries offering all-inclusive thermal solutions adapted to different requirements. With focus in maritime industry, we offer solutions both new buildings as well as retrofits ships.