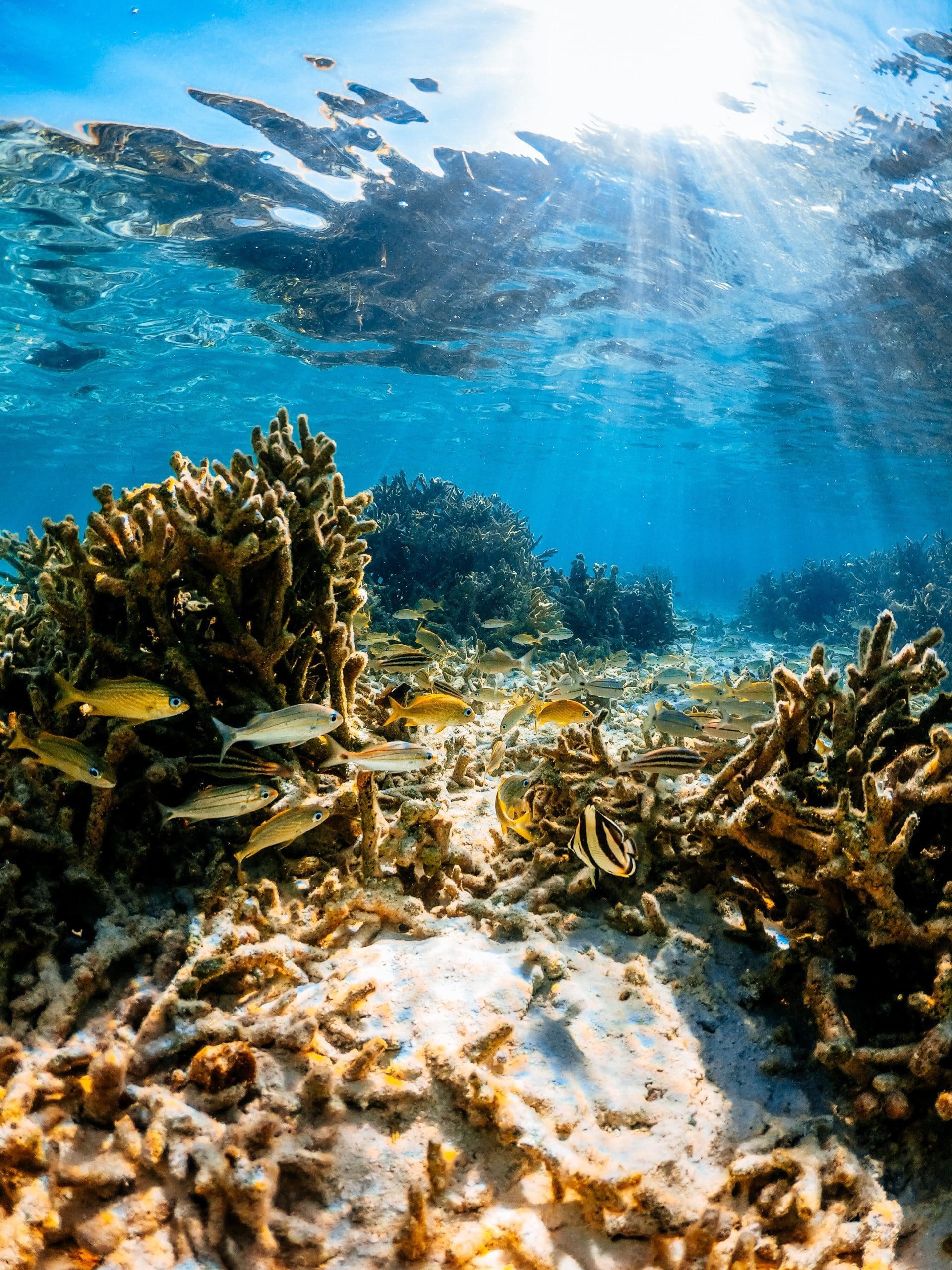 Sustainability as a Development Strategy

For us, sustainability is the unwavering commitment to persistently strive for the improvement of the financial, environmental and social value we produce. Our sustainable strategy is guided by the UN Global Compact. It is the driving force through which Maritech identifies opportunities and challenges in order to remain competitive while generating equally shared benefits for the company and the surrounding communities.

We approach and implement sustainability initiatives in perfect alignment with our business model and transformation goals. Consequently, we ardently invest in innovation and integrated, high-quality products and services. Maritech complies with all national and international rules and regulations for the protection of the environment. Prioritizing our people's, partners' and external collaborators' best interest, we have developed a framework. It ensures that our ethical business practices are in line with the global enacted principles that subserve and safeguard human rights, labor standards, anti-corruption and integrity.
Doing business the right way

We strongly believe that responsible corporations are sustainable corporations – and vice versa – , fostering innovation and value creation. For this reason our strategy is based on three pillars: Climate Change Reverse, ESG Orientation and CSR Enterprises.
Sustainability Targets
Decarbonization
Our priority is to reduce CO2 emissions and wastes from manufactured products. Through investments in emerging technologies, we have set specific, measurable and ambitious targets for the 2030–2050 time frame.
Recycling
To reduce the consumption of precious natural resources and raw materials, we are among the first organizations to implement circular operations through an annual recycling program. We recycle scrap metal, production waste and obsolete, non-functional spare parts. In parallel with our recycling practices, via our engineering services, we prolong our customers equipment lifetime.
Supply Chain
With focus on supply chain optimization, though minimizing our energy usage, wastes, water consumption while maximizing efficiency. We are committed to make the difference and work together with our partners to boost localization projects. As a result, we have simplified our global supply chain to benefit our clients and the local communities.
People
Maritech is committed to provide a healthy, safe and fair work environment for our employees, as determined by our implemented Health & Safety management system. We invest in our people. We train and support them throughout their professional career and personal development.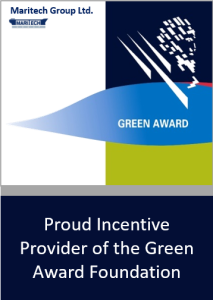 Green Award Incentive Provider Network


Maritech Group is inducted in Green Award Incentive Provider Network. We actively support the Green Award Foundation's cause and conduce to a safe, environmental aware and sustainable shipping industry.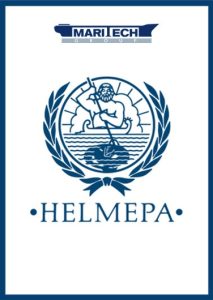 Hellenic Marine Environment Protection Association (HELMEPA)


As of January 2022, Maritech has joined the Hellenic Marine Environment Protection Association (HELMEPA) Members' Network, thus further enhancing its sustainability and CSR initiatives framework, along with the commitment for a well-preserved marine environment.