Delivering what we Promise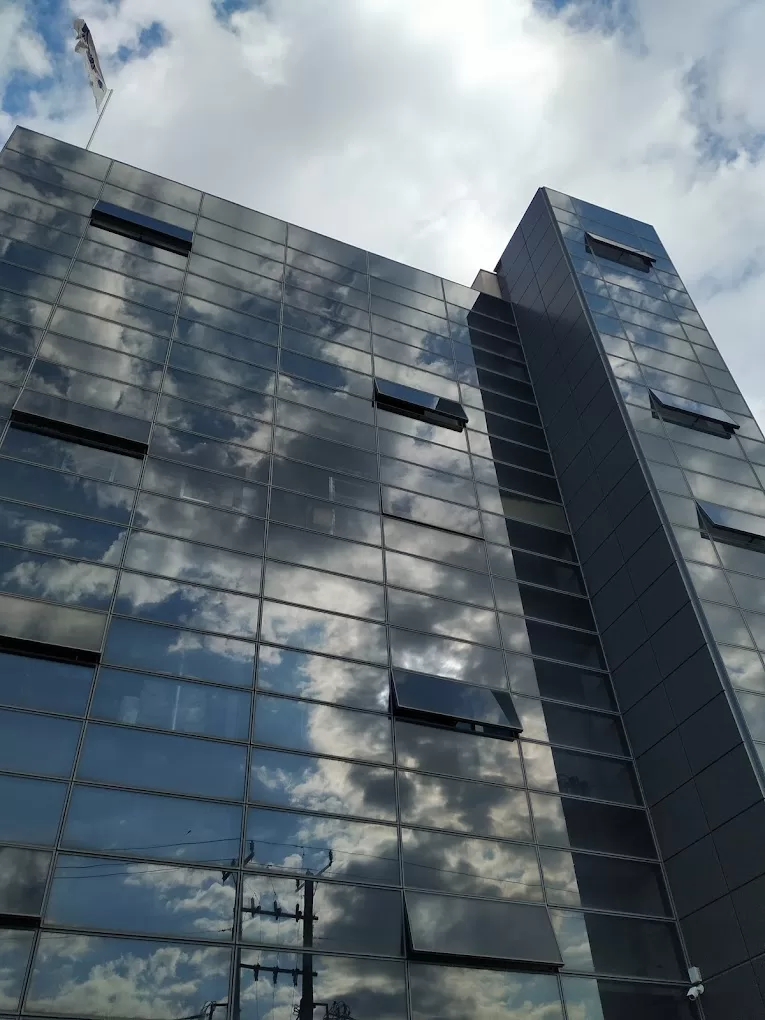 Maritech Hellas LTD

Maritech Hellas Ltd was the first company of what now is known as Maritech Group, setting out to be a world- class repair specialist and spare parts provider for plate heat exchangers through hard work and integrity for decades. Our Company's clear mission is to establish Maritech brand as the synonymous of plate heat exchangers.


Maritech Hellas Ltd has built a diverse client base including ship owners, shipyards, workshops, power stations, dairy factories delivering each year numerous repair projects and thousands of manufactured spare parts. With a highly trained personnel, Maritech Hellas Ltd is the group's flagship regarding technical operations, product design and research on new technologies and sustainable materials.