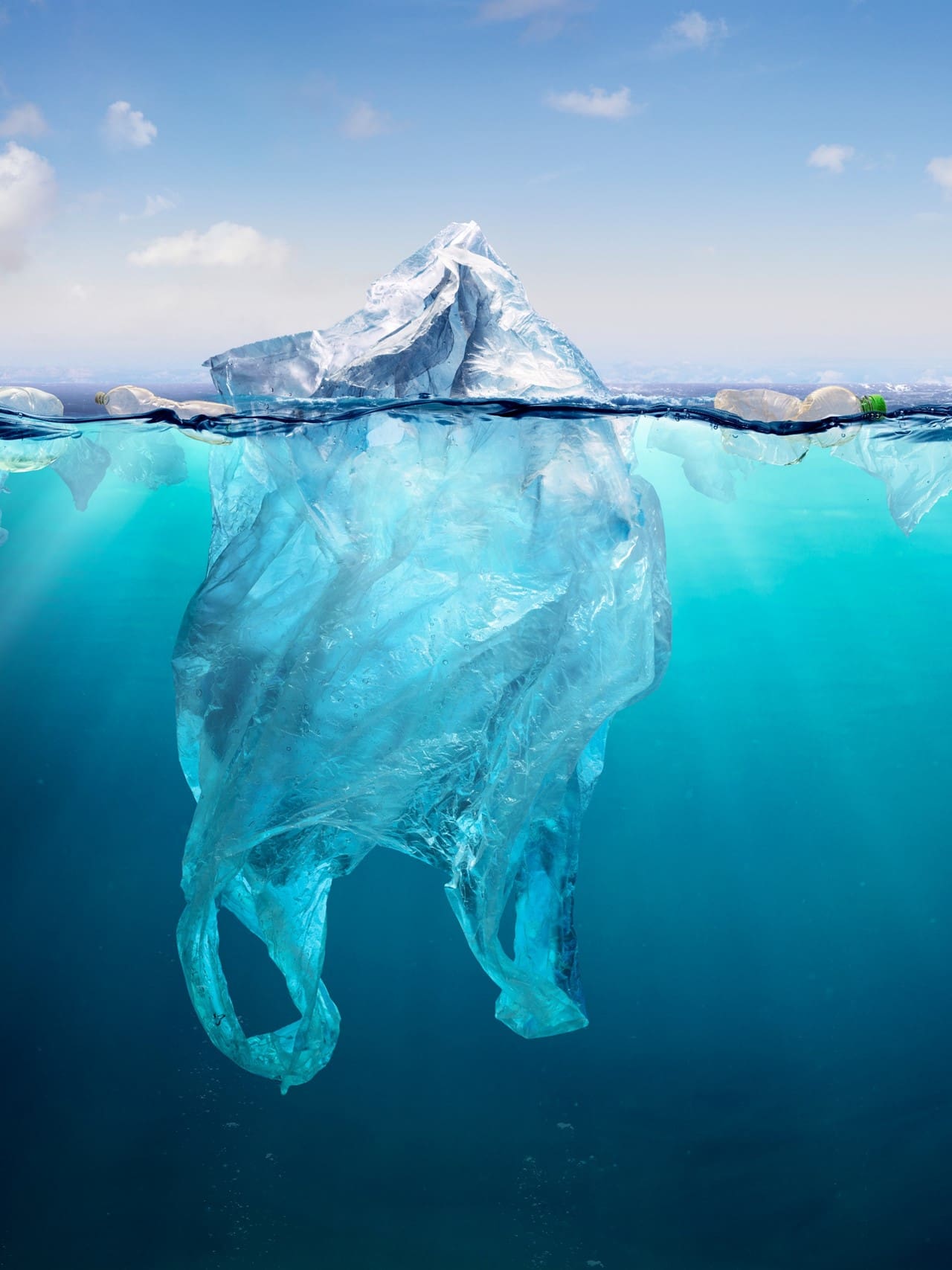 MARITECH Corporate Social Responsibility (CSR) policy is characterized by the company's conscious self-commitment for continuous improvement through responsible entrepreneurship. With a nexus of strategic CSR initiatives, MARITECH defines how the organization chooses to make progress and take solid steps towards Sustainable Development, based on its vision, mission and values.
Together with our Board of Directors, we embrace our commitment to best-practice corporate governance, aiming to maintain high standards in everything we do, deliver a positive social and environmental footprint and ensure the prevention of risks related to human resources management. Through CSR framework, we strive to create bonds of trust and respect among our stakeholders, carry out business and innovate while and increase MARITECH's generated benefits to the broader society.
Aligned with the United Nations Global Compact principles on human rights, labor standards, environmental protection and anti-corruption, our CSR policy and Code of Conduct provide the guidelines for fulfilling our responsibilities and delivering a meaningful impact to our communities.
Our CSR policy elements' framework:
Ensure a working environment free of accidents and occupational diseases
Develop a responsible value chain
Develop, manage and retain dedicated human resources with practices that promote inclusion, equal opportunities and respect for human rights
Maintain and "go beyond" regulatory compliance
Use better materials to produce fine products with a reduced carbon footprint
Engage in R&D initiatives that can potentially create social and green advancements
Empower volunteering