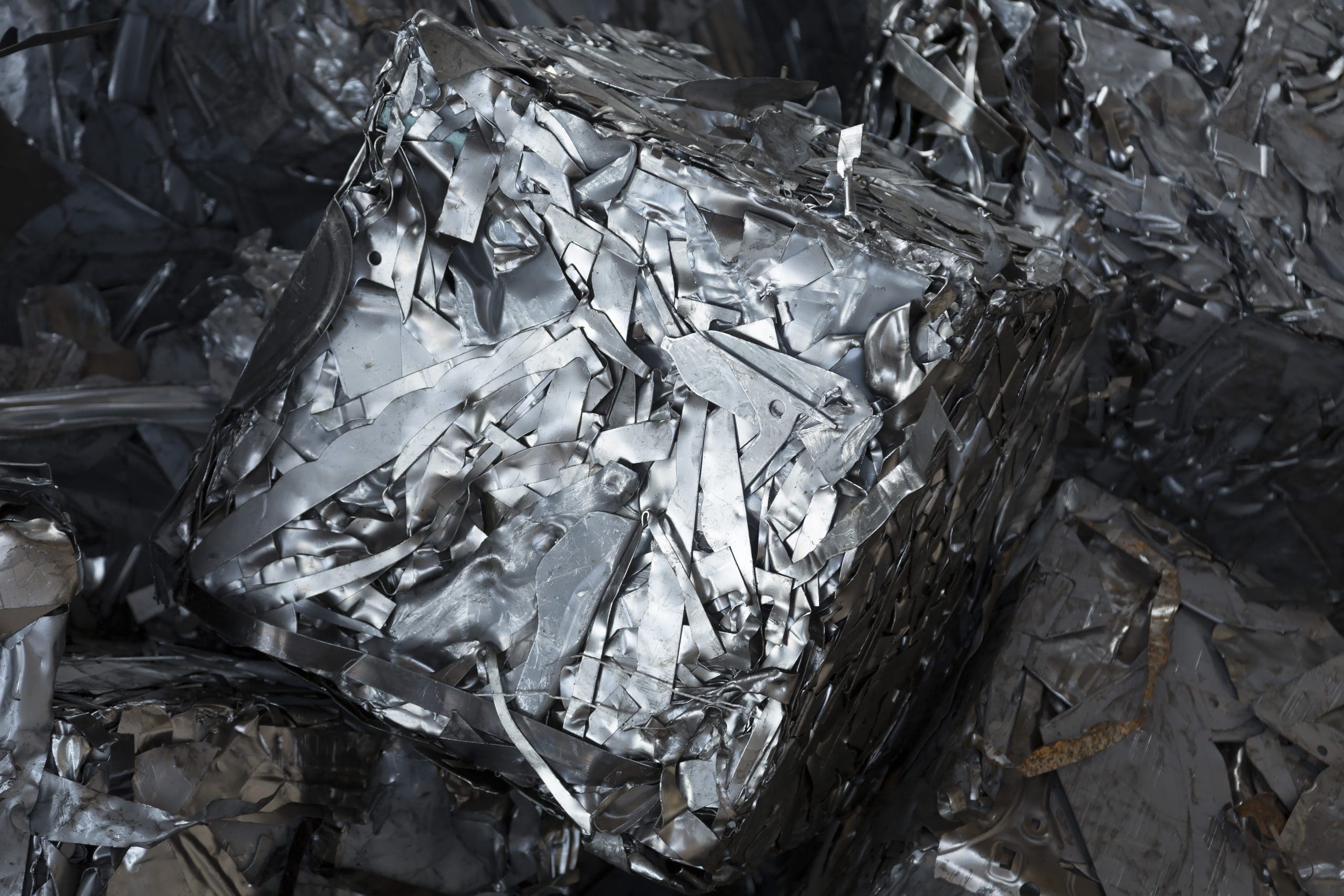 Maritech Group Recycling Report

Feb. 21, 2023


Setting and fulfilling sustainable goals and substantially contributing to the resolution of the ongoing environmental challenges has become a priority of vital significance for all industries, and the maritime sector is no exclusion. Over the past decades tons of regulations have been enforced and major CSR initiatives have been adapted in the broader maritime cluster, making it a major – if not the leading – player in the global-scale battle against pollution.
Maritech Group has cultivated and adapted a philosophy of sustainability and proactiveness. We are implementing a circular operations approach in order to constantly deliver a positive environmental impact. We are glad to announce that our Recycling Program has been successful for another consecutive year.


Over 5.8 tons of scrap metal, production waste, obsolete and non-functional spare parts were gathered and recycled. At the same time we are persistently oriented towards further optimizing our fabrication, service and handling processes and contribute to the greater good.
Please be reminded that Maritech Group is a member of the Green Award Network and grants special incentives to all maritime companies participating in that great initiative.