Keep a stock of your own refurbished parts
Plate-type Heat Exchangers offer great advantages over their alternatives in terms of thermal efficiency, space and multi-duty simplicity. On the downside, they have certain limitations including operational temperatures, difficulty to spot leakages and high cost of plates' acquisition. A common failure, except material aging and corrosion, is the deformation of the plates due to excess tightening, gasket swelling and water hammering, mandating costly renewals or even the procurement of complete plate packs.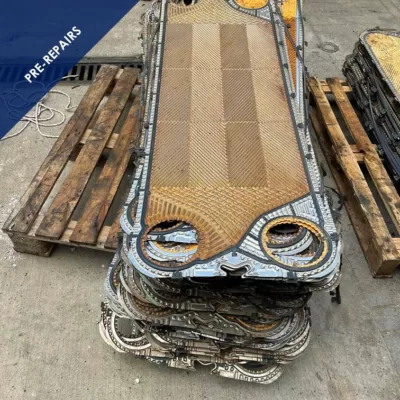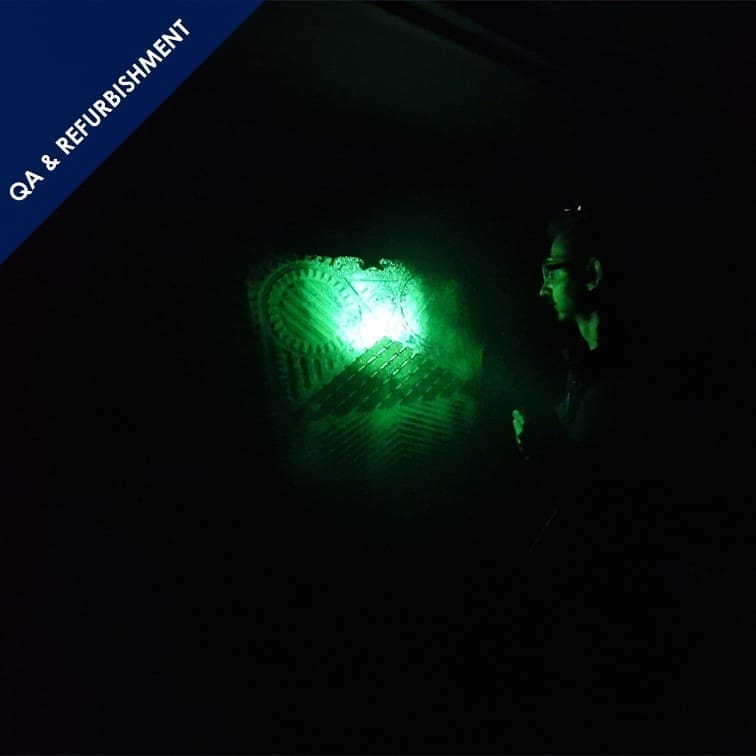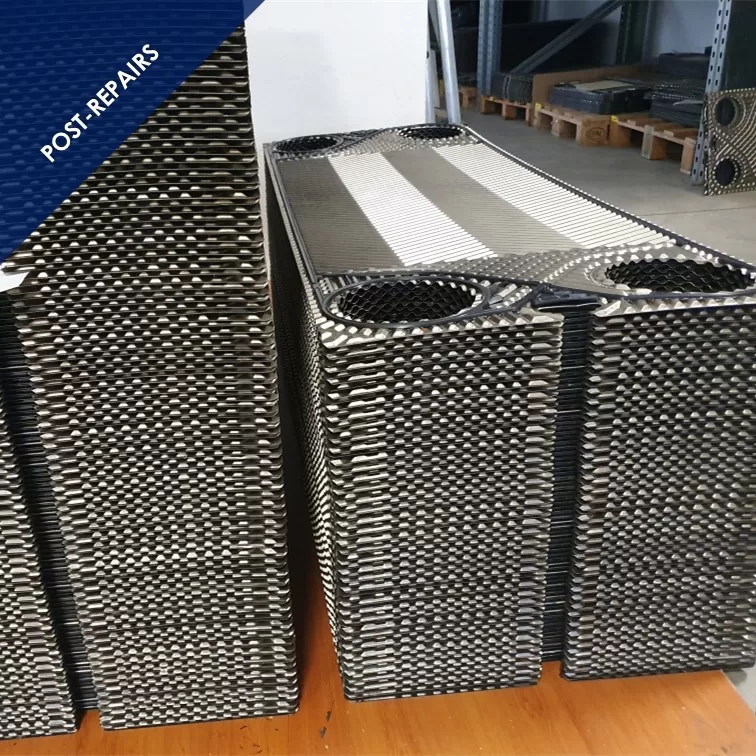 Repairing is Better than Replacing
At our dedicated service stations, we have the knowledge and the means to perform in-depth analysis. This way we can determine which plates can be repaired from deformations and are capable for re-use with safety and a 12-month warranty. As good as brand new! Through our Rotation Program, old or scrap plates are being reconditioned, kept at stock under agreement and used as a replacement within your fleet or infrastructures.
Subsequently, a reduced equipment cost of ownership can be enjoyed.
Services Portfolio
for Uptime & Lifetime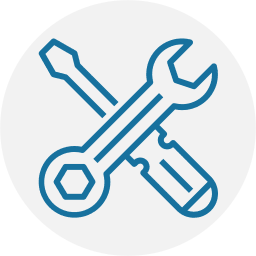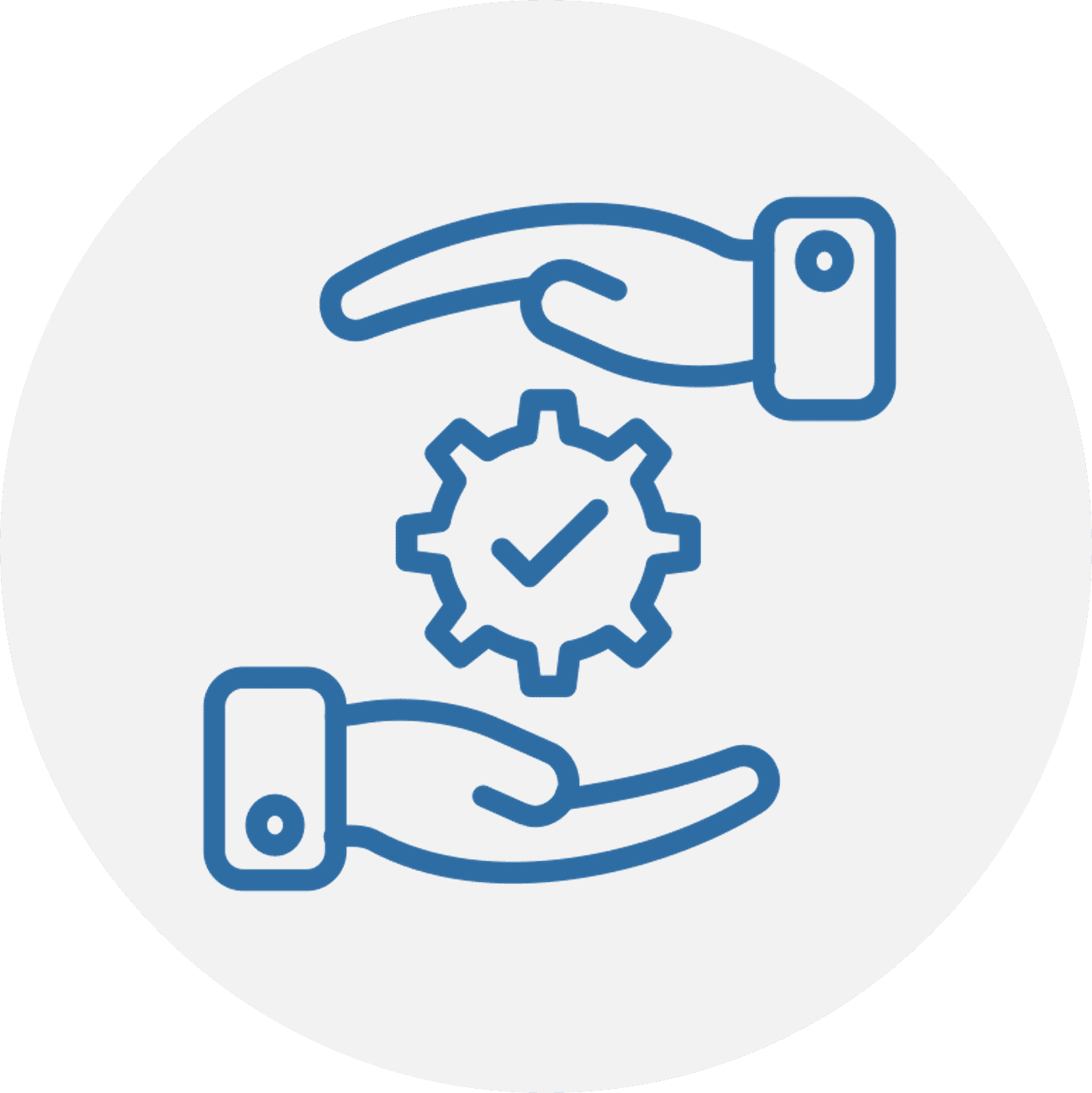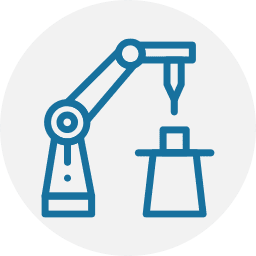 Manufacturing
as a Service